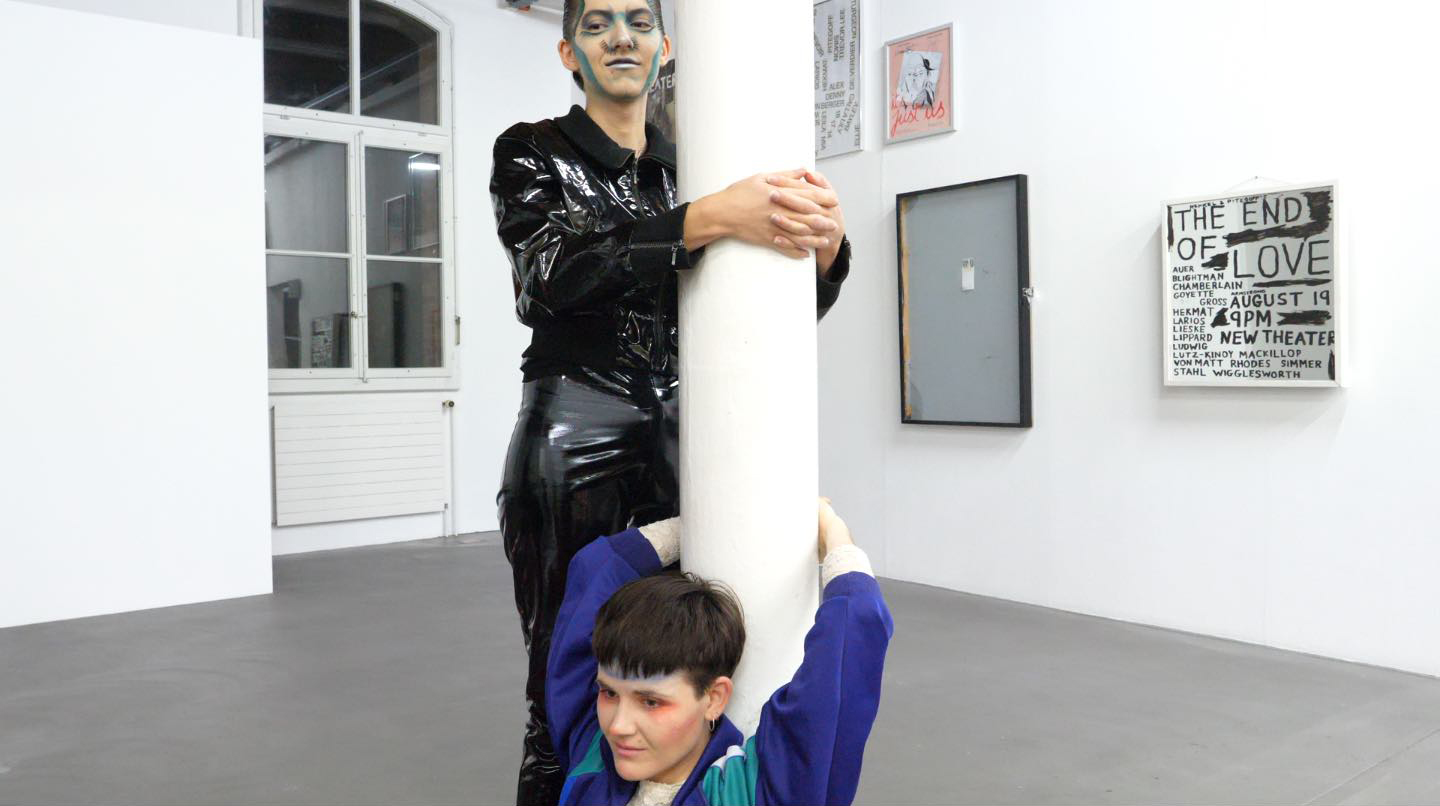 Join us for: explosive thoughts, inspiring adventures, cybernetic serendipity, participative pedagogies, politics and poetics of feminist transgression, queer guerrillas, formulating counterproposals, negotiating the duality of the concept and the physical, sharing conceptual tools, alter-pedagogical experiments, finding sources of empowerment, moving beyond the walls of the institution, decentring practices, esoteric secrecy, surprising solutions in navigating through the art world, emphasising people and stories from the so-called periphery, unorthodox discussions, seeking extensions of the conditions of life, vibrant matter, decomplexing strategies, prolific magic, satisfying engagements.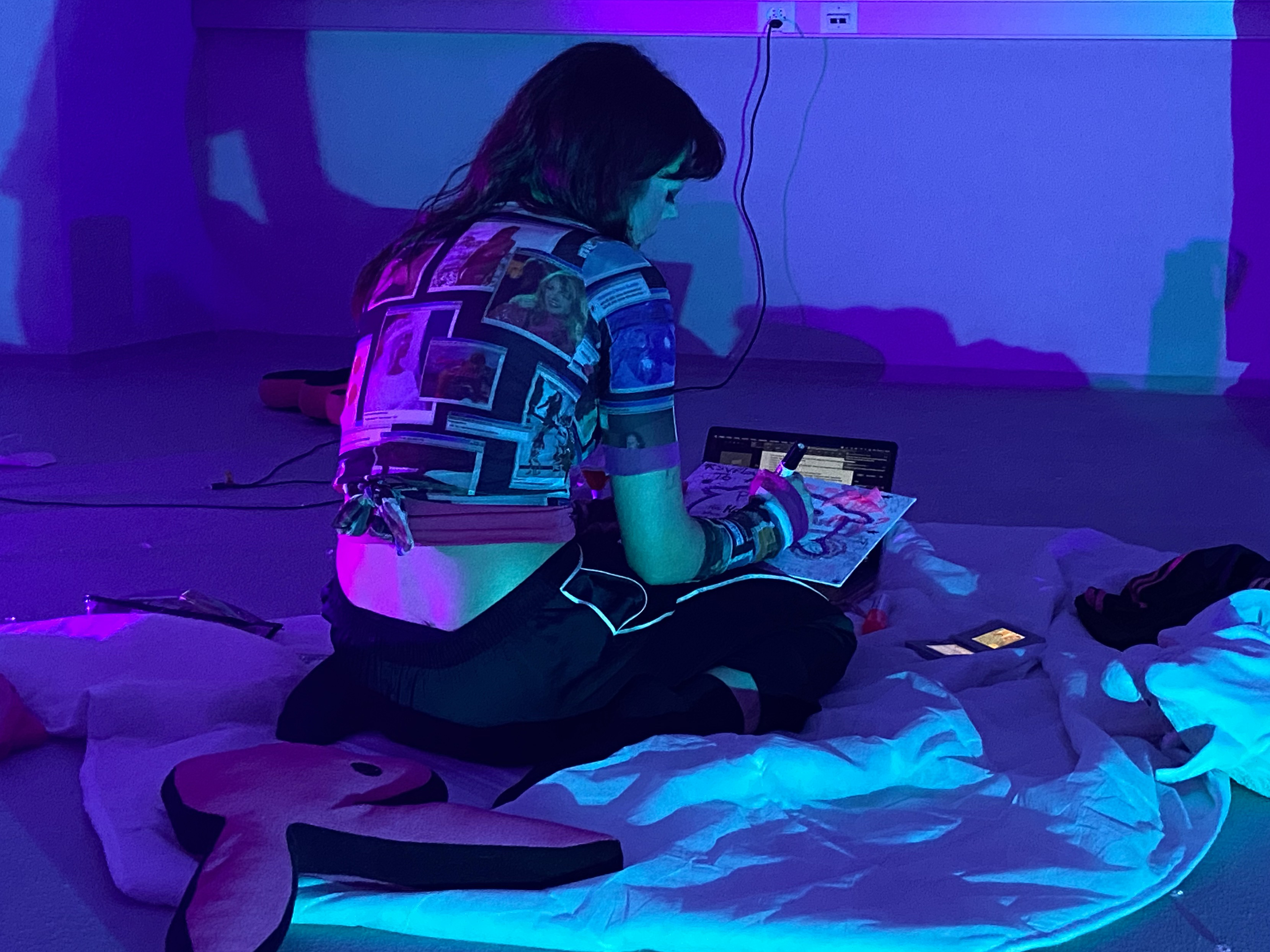 The Work.Master programme —part of HEAD – Genève's Visual Arts Department—is an international bilingual (French and English) two-year MFA programme devoted to multi-disciplinary, studio-based, contemporary artistic practices. The Work.Master provides an open framework wherein a network of students, together with a group of continuously changing guest artists and professors, work on diverse collaborative projects. In this environment self-organisation is highly stimulated and supported, forming a heterogeneous and vital incubator for the development of emergent artistic strategies and projects, developing of highly personal languages, and questions around what it means to produce art today. Artistic work made in the Work.Master often takes on the form of exhibitions, three-dimensional work, two-dimensional works, performances, books and print editions, films, radio shows or community events.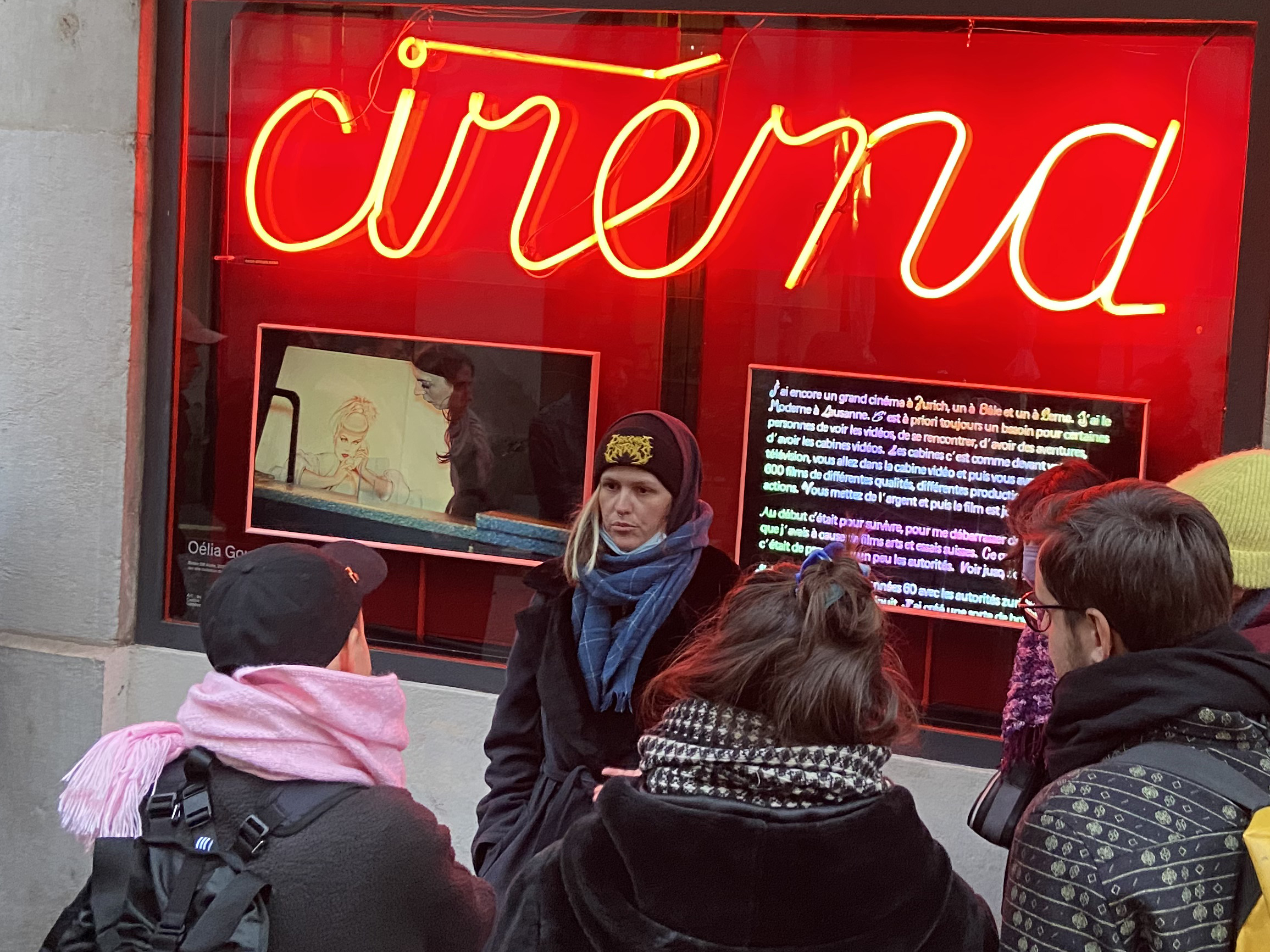 In the doing of these projects as a part of the programme the Work.Master also becomes an environment that generates larger productions together with our artist-teachers, often in collaboration with local and international institutions, independent spaces, and artist collectives. Recent projects include, among several others: Making TV-shows together with Vaginal Davis and Olga Rozenblum; visiting the sculpture foundries of St Gallen leading up the making of a ceramics pic-nic with Mai-Thu Perret; Making a show at Musée d'art et d'Histoire that questions the format of exhibitions together with Mårten Spångberg; working on a documentary about 'What is an Art School?' with Morag Keil; making a movie together with Lili Reynaud Dewar in Rome, Grenoble, or in Marfa, Texas; making of a fashion brand of wearable art in Lisbon together with Marlie Mul; A study trip and exhibition in Buropolis / Marseille for Printemps de l'Art Contemporain with Emmanuelle Lainé, River fishing and bonfire with Fabrice Gygi, creating a large-scale public sculpture for the exhibition Sculpture Garden with Sonia Kacem, the production of a series of public performances across Geneva with Donna Kukama.