The Labzone "Alternate Takes" lends its title from the recording of musical sessions, which are some kind of variations or parallel lines with the supposed "original" recording session. In the Labzone what stands as parallel lines, comes from the necessity we have to re-experience the physical contextualization of the work in spaces and to shape in a collective way what we consider as an experiment. The idea behind it is to create spaces of improvisation where conceptual thoughts encounter the formal language of each one of the artists who will participate, again collectively, in spaces that might or might not be white cubes.
Shaped in "accrochage" ('installation' or 'hanging up' of artworks) sessions, with a group of max. 4 artists, in order to have group discussions upon the ongoing work, my role will be the one of a conductor who will coordinate your experiments in the spaces you will choose. The guideline is to use the entire building of the school as the place within which these "accrochages" will take place. So installing the work, but without the academic format of the "jury situation", more as an exercise. These experiences will allow us to think about and have practical experience with, how artwork and space can be woven together in order to create situations that enhance (your) artistic practice. The "accrochages" will be coordinated collectively, specific discussions about the work, as much as the display and the history of displaying artworks in spaces will be the core of this Labzone. The idea behind this is to challenge the capacity the students have to contextualize their work in both places they know well and less familiar spaces that they will learn to discover and adapt themselves to. As we will work in such a way their works will embrace and spread themselves (conceptually and formally speaking) upon the place they are meant to be shown, through a scenographic approach.
Through this process, the participants of the Labzone will also get to know how to document their work while it'll be in a situation and they will get to formalize and sharpen their thoughts while talking about it (with texts) and their archive by documenting it (through pictures). This documentation will be used for the making of a book which we will create together at the end of the year.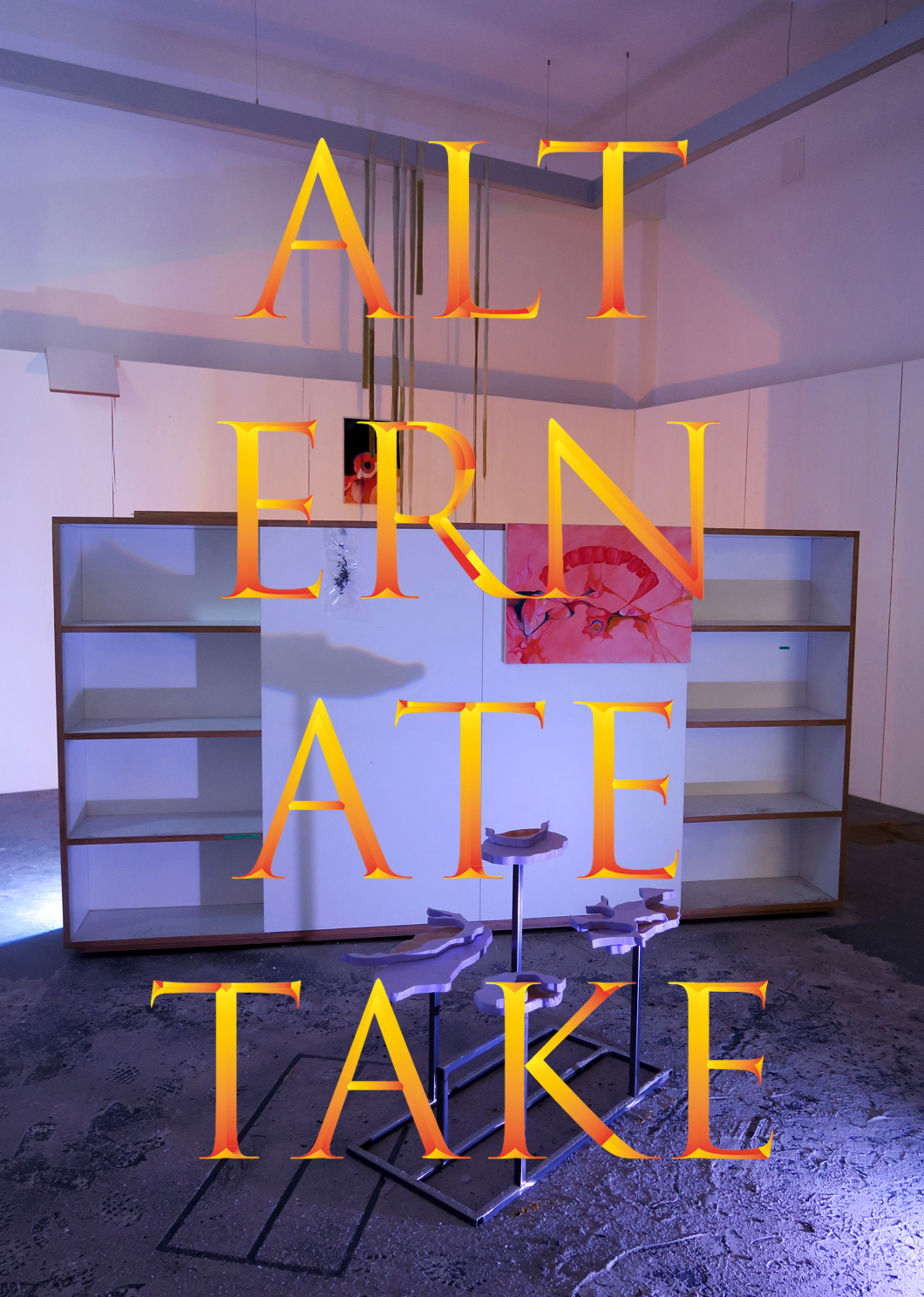 Ismaël Taha et Viola Poli - Labzone Niels Tranois 2021